Meet the founder
Jon mott
Elite Athlete and Founder of RunnersFix
3x Olympic Marathon Trials Qualifier (2016 + 2020 + 2024)
Get in touch
Coaching Philosophy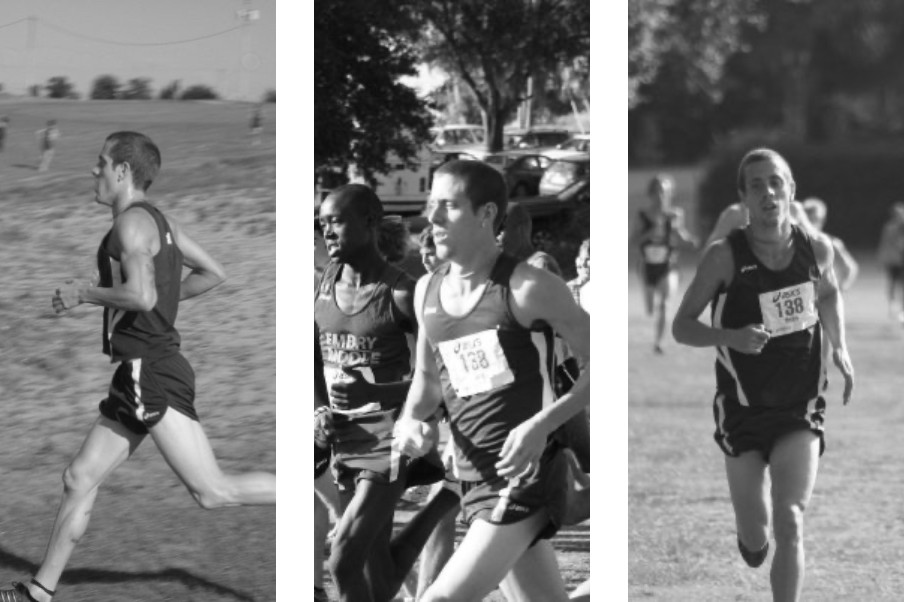 My journey as a coach and professional runner began long ago when I tried to make it as one of the top runners on my high school cross country team. At the time, I had no idea what 'real' training was or what it would take to be a successful runner. Over time, I experienced and learned different training philosophies and found what worked for me. I realized that what worked for my teammates didn't always work for me. I fought through injury after injury during this time and had to deal with 4 separate surgeries in order to get healthy again. I also discovered that 'over training' really does exist.
After getting over these many humps, I realized what I needed to do to be successful. I sat down and set some pretty big goals for myself. I wanted to qualify for the Olympic Trials in the marathon. Next, I found the right coach for me and we worked together to create a custom training plan. It wasn't long before I started to see my hard work pay off.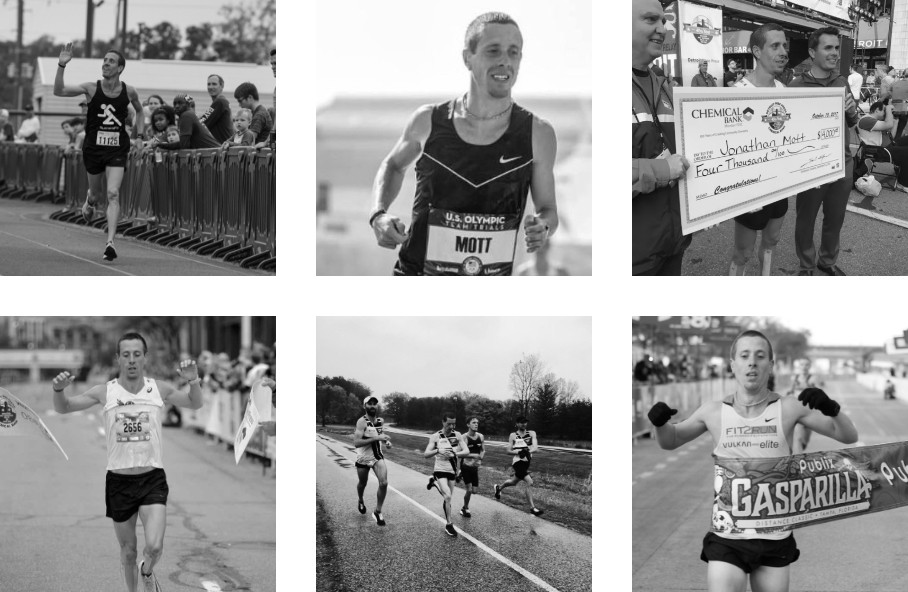 I didn't achieve every little goal that I set, but I managed to PR in every event and ultimately, I was able to achieve my top goal when I qualified for the 2016 Olympic Trials in the marathon for the first time.
Since then, I've continued to set and achieve some big goals. I'm a former member of the Hansons-Brooks Distance Project which is a professional running group based in Michigan. I've qualified for my second Olympic Trials in the marathon and hope to keep being successful in the sport that I love. Through my success as a runner.
I realized that I wanted to start sharing my knowledge and experiences with other runners in the hopes of making them successful.
I began helping runners in my local community and I was excited to see results from runners of all levels from the 5k distance to the marathon. I've coached runners to their first Boston Qualifier and also coached 'Couch to 5k' runners just getting into the sport. Because of my experience as a runner, I understand the many challenges we face and I know how to get through them the proper way.
My greatest strength as a coach is that I take the time to learn everything about my athletes in order to understand how I can help them best achieve their personal goals. I have strong communication skills and I take the time to individualize everything from goal setting, race selection, nutrition, and training schedules. I want the experience for all my runners to be unforgettable! Running is my greatest passion and it will be a part of my life for as long as I'm alive. So, whatever goal you have as a runner, I want to help you accomplish that goal. I'll be there every step of the way!
Experience

When I'm not actually running, I'm researching ways to improve myself as a coach so I can help my runners improve.

I've been involved in this amazing sport since my junior of high school. I experienced the different types of atmospheres from high school track and cross country, college track and cross country, running professionally, and I'm even involved in the local running community here in Lakeland, FL. I've been through it all. It's not something I was taught. I've personally experienced it. That's how I've become so successful not only as a runner but also as a coach. I'm the type of person that's always wanting to learn more about running.

When I'm not actually running, I'm researching ways to improve myself as a coach so I can help my runners improve. It's my whole life. And my experience isn't just with elite runners. I have expert knowledge for runners of all levels. It also extends to all areas of our sport including different training philosophies, injury prevention/treatment, nutrition, race strategy, shoes and gear, and so on! I'm your guy to help you become the best runner you can be!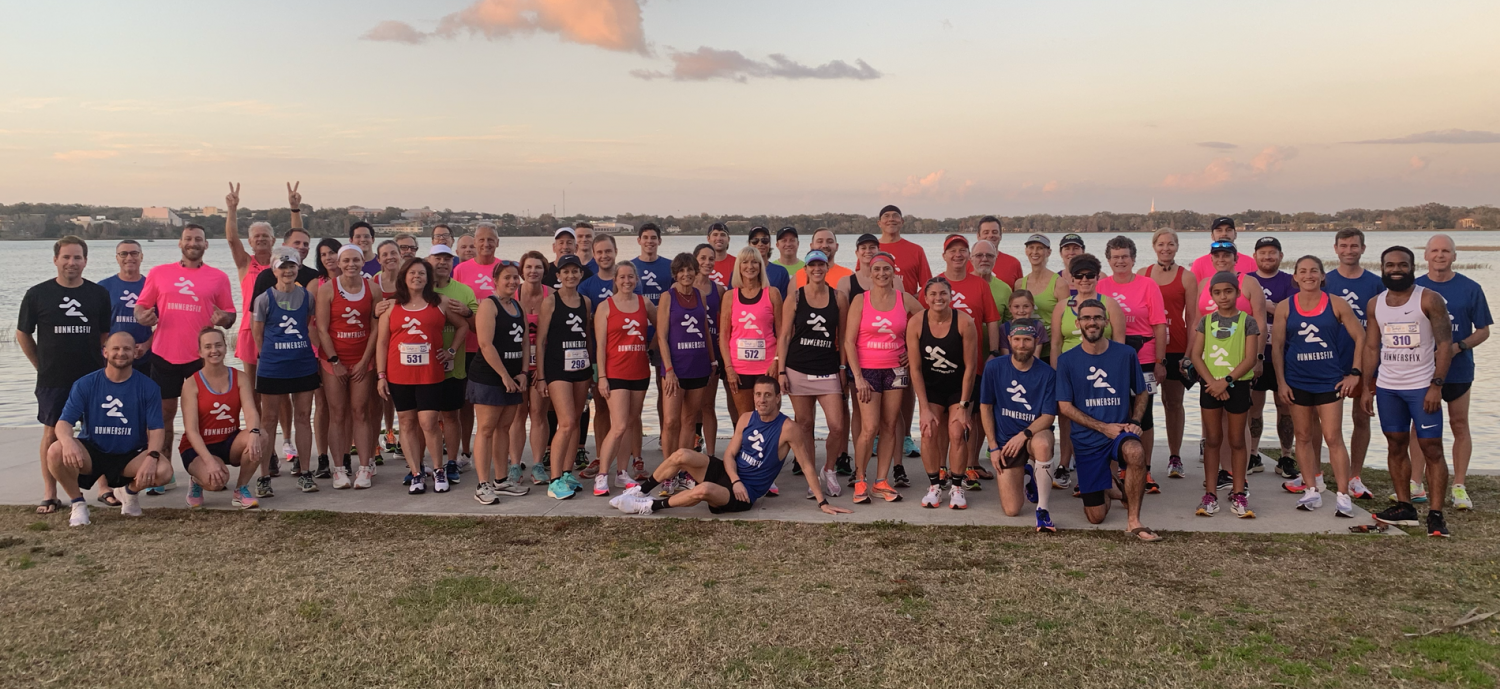 Achievements
High School

Northeast High School Class of 2006. Finished my high school career as a 3x State Qualifier. 2x in Track and 1x in Cross Country.

College

Class of 2011. 5x NAIA National Qualifier. 3x in Cross Country and 2x in Track. I earned All American Honors in the Marathon my senior year when I placed 4th at Nationals.

Professional

3x Olympic Marathon Trials Qualifier (2016 + 2020 + 2024)

BMW Berlin Marathon (2022)

Chevron Houston Marathon (2022)

Grandma's Marathon (2021)

Mississippi Gulf Coast Marathon Champion (2020)

Detroit Free Press Marathon Champion (2017)

Ottawa Marathon Top 10 Finish. This is a World Athletics Gold Label Race (9th place / 2018)

Chicago Marathon Top 20 Finish. This is a World Marathon Major Race (20th / 2016)

Houston Marathon Top 15 Finish. This is a World Athletics Gold Label Race (13th / 2015)

4x Gasparilla Distance Classic Champion (2013, 2014, 2015, 2018)

Former Professional Runner for Hansons-Brooks Distance Project in Rochester Hills, Michigan (2018-2019)

One of the fastest marathon runners in Florida over the last two decades