Services
01
Customized Training Schedule
Having a customized training plan is important because most 'cookie cutter' training plans don't work for everyone. Our objective is to learn everything possible about the runner so during training, and on race day, they're ready to perform to the highest potential. The coach will look at training history, injury history, past performances, etc. With all of this information the perfect schedule will be created to help the runner achieve their top goal.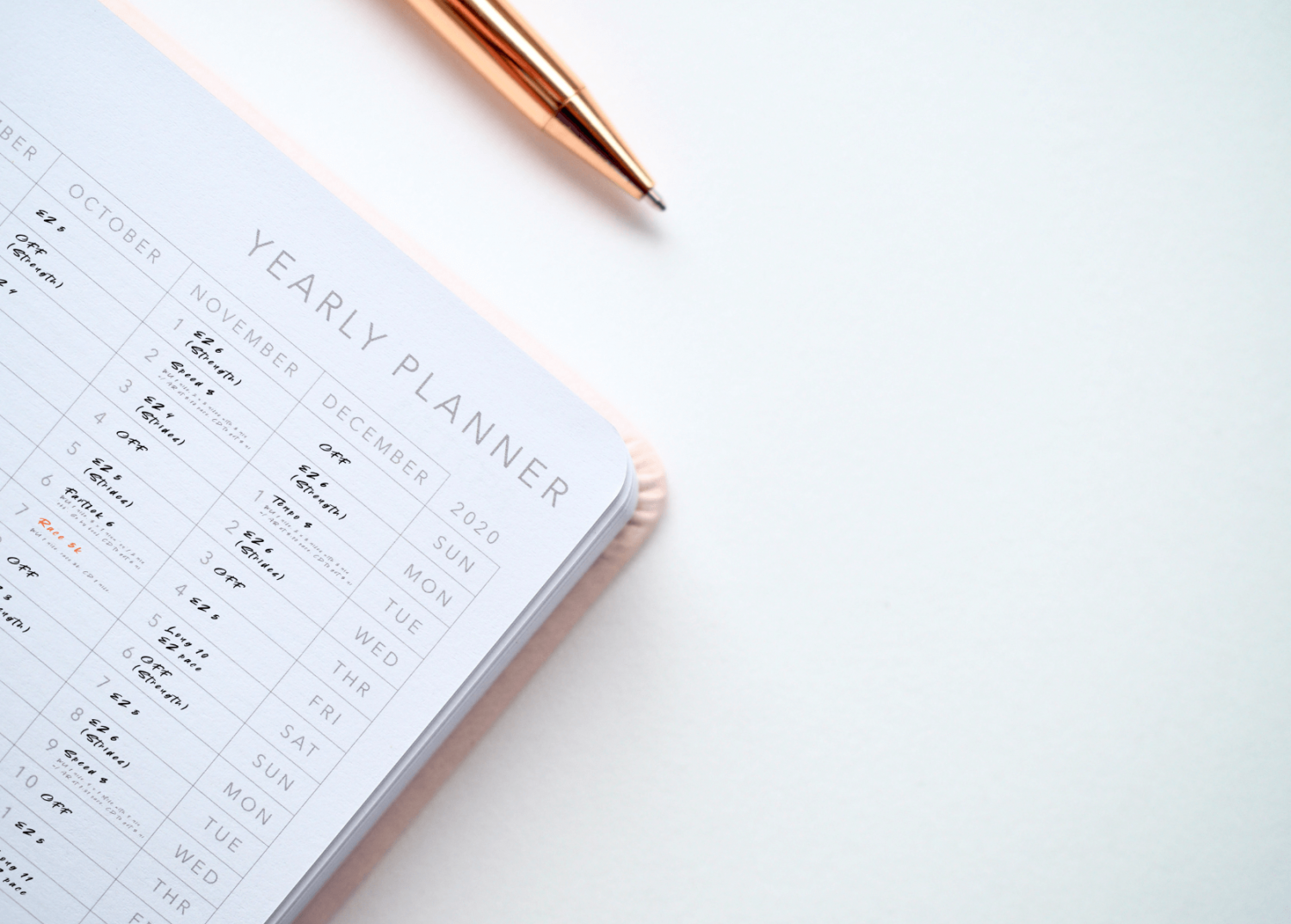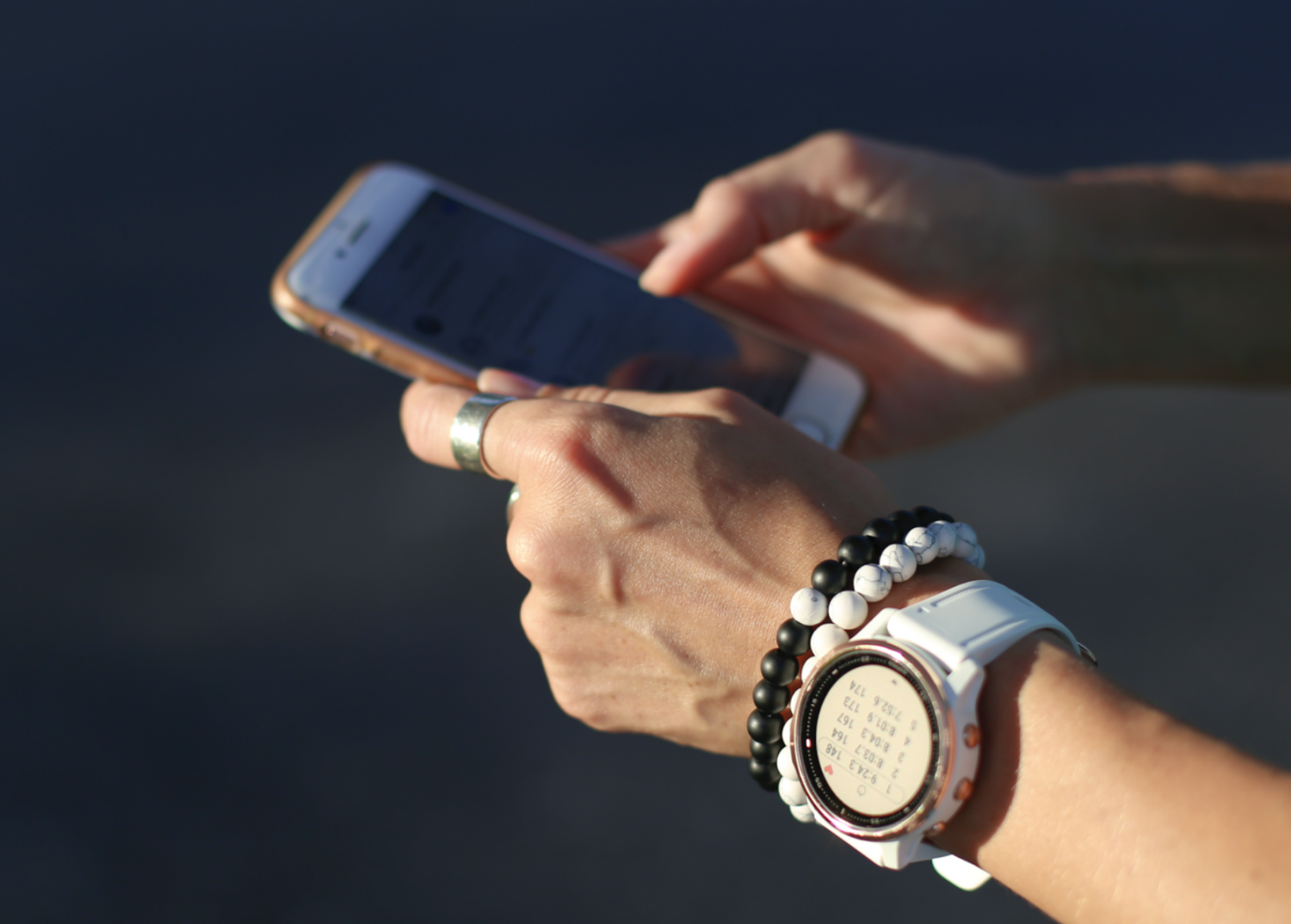 02
Constant Communication
This important for both the coach and athlete because training will sometimes be adjusted. Things in life can happen, like getting sick or having to watch your child, so it's sometimes tough to follow exactly what's on the schedule. Being able to communicate with the runner allows the coach to make these adjustments wherever they're needed. Also, some runners could really use the accountability. It's important that every runner is confident going into Quality Sessions and races.
03
Goal Setting
This is important because some runners don't know their own ability. Some runners set goals too high, or even too low. The focus is to find the right goal for each runner. There are factors to consider when choosing a goal like previous performances, improvement in training, weather, or course difficulty.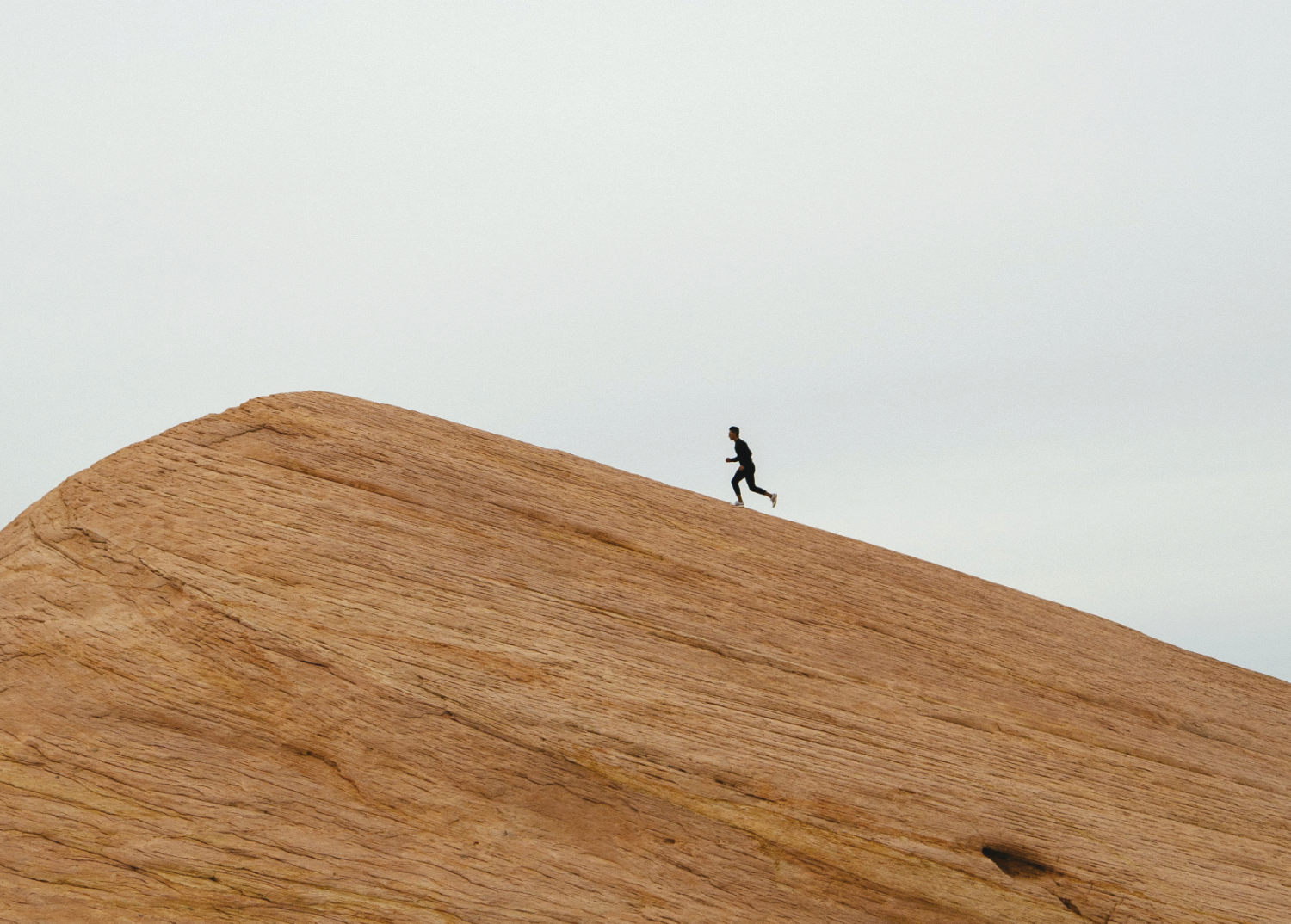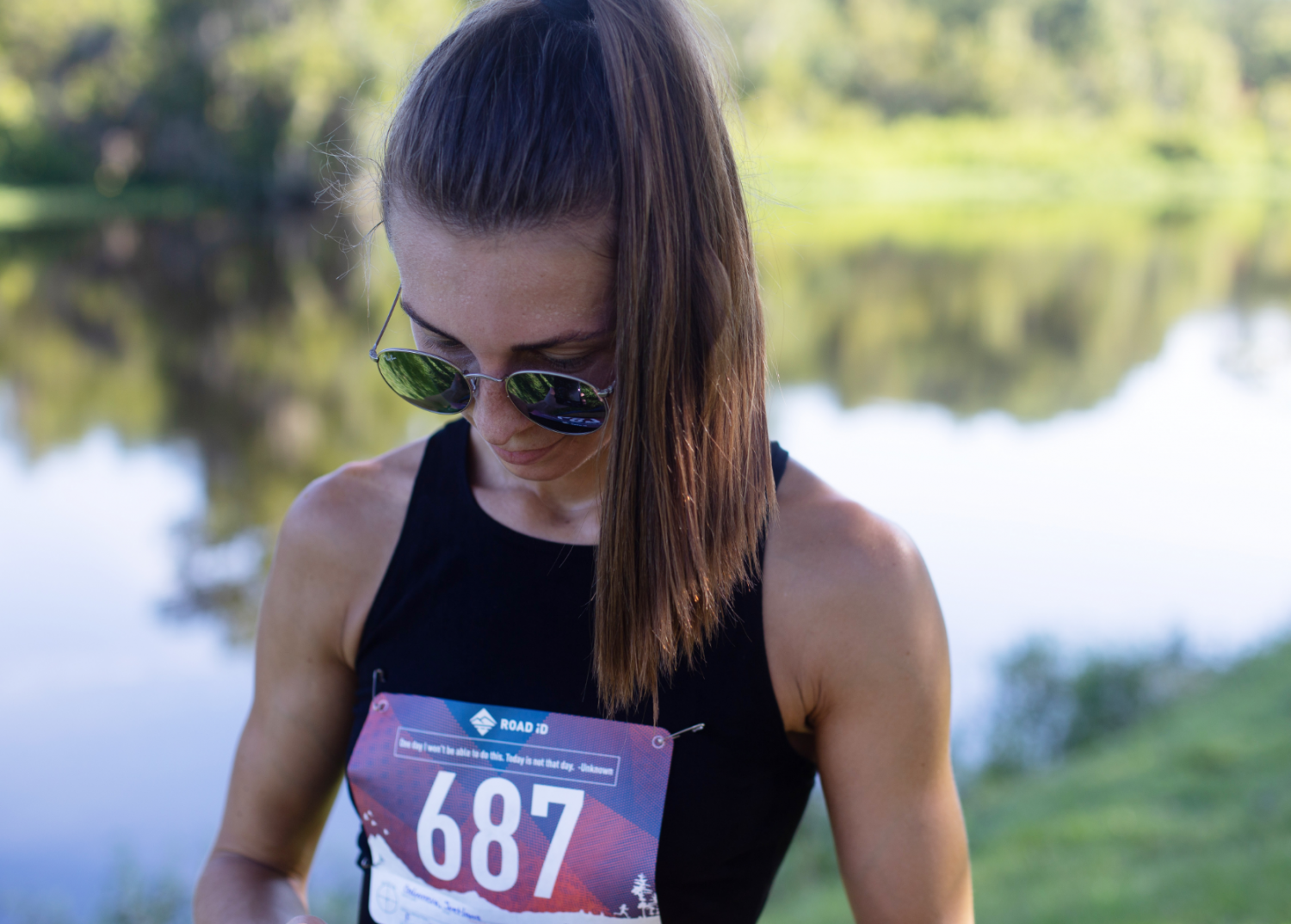 04
Race Planning
Not every runner chooses the right race…and some don't even have a race they prefer to run. So, one of the services we have to offer is to help guide the runner in the right direction when choosing their races. The goal is to find that perfect match.
05
Gear, Shoe, Apparel Suggestions
Some runners have a hard time choosing what shoes, shirts, shorts, etc. to use for training and races. We don't want any issues, like an injury to happen. For example…wearing the wrong shoe could be reason why an injury keeps happening. Finding what works for each runner will help maximize each runners potential.