Feb 4, 2023
Rotary Twilight 5K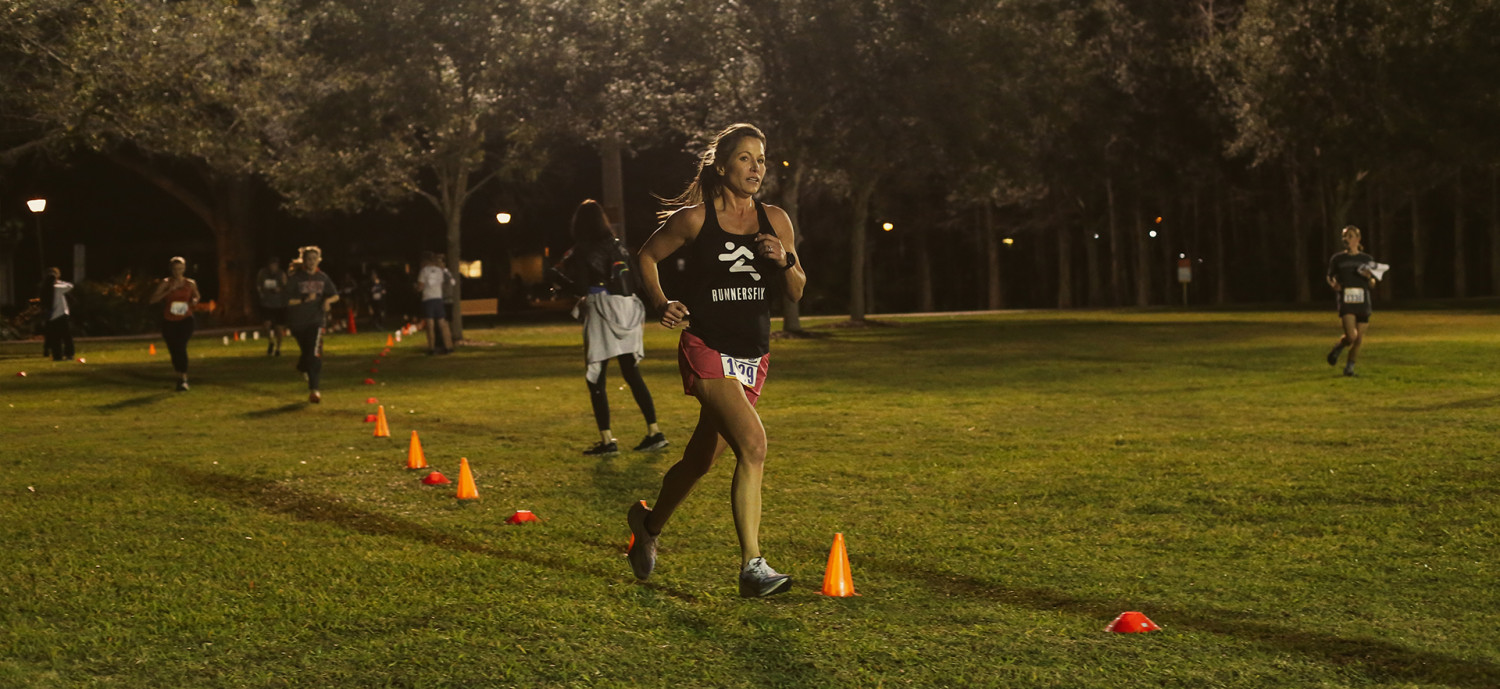 Just wanted to give a quick shout out to our group of runners who competed in the 19th Annual Rotary Twilight 5K. This race is one of the only 5K's here in Lakeland where there's actually a chance for cooler weather. Well, the weather was cooler, but it was also super windy!
But that didn't stop our group from crushing it out there! We took home the overall win, top female masters, many age group wins, and a bunch of personal records! Congrats to everyone!
• Danial Welling - 17:00. 1st Overall.
• Andy Osborn - 20:49. 1st in AG.
• Nikki Hoagland - 21:32. 1st in AG. 1st Female Masters.
• Svetlana Golovneva - 21:42. 2nd in AG.
• Ashley Torres - 23:41. 2nd in AG.
• Ashley Ely - 24:36. 5th in AG.
• Rhonda Fosser - 24:55. 1st in AG. 2nd Female Grand Masters.
• David Crabtree - 24:58. 2nd in AG. 3rd Grand Masters.
• Karen Brown - 25:54. 4th in AG.
• Any Whann - 27:34. 5th in AG.