Apr 30, 2022
Race Massage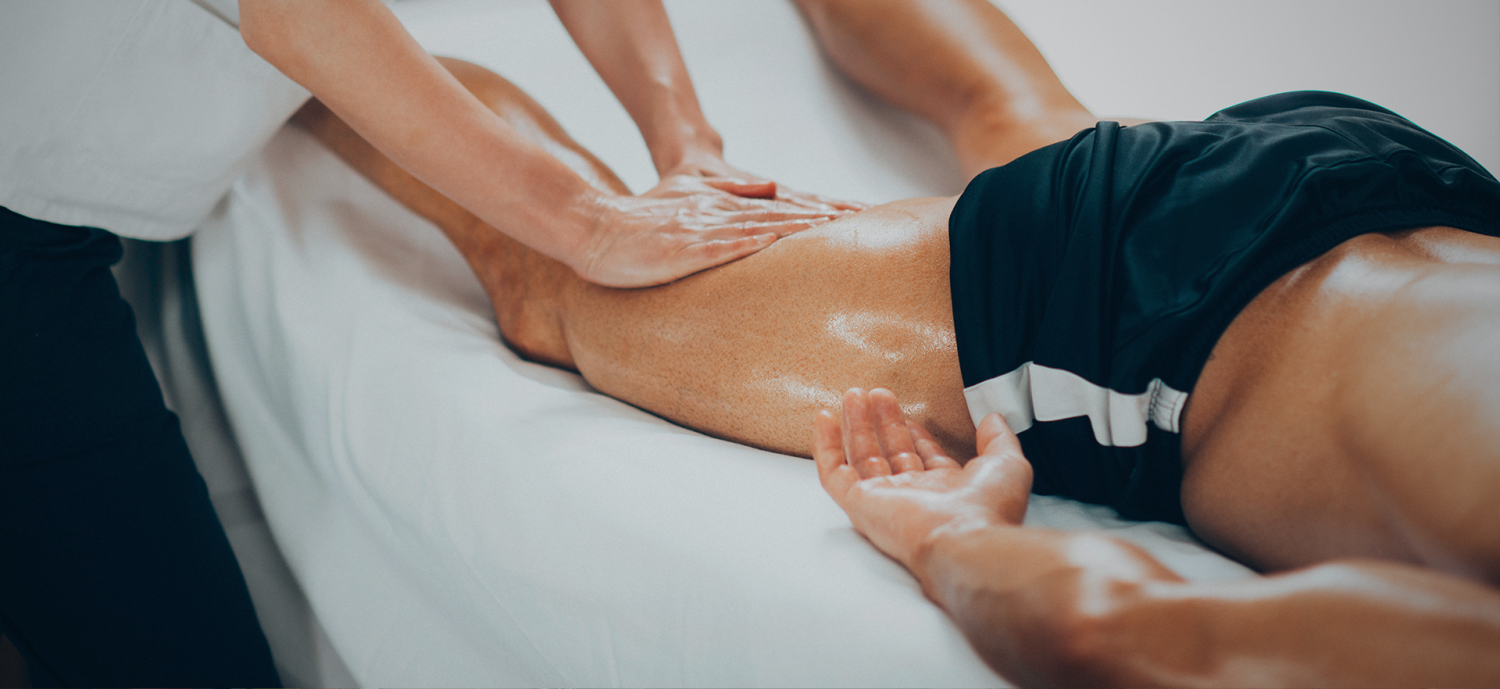 Benefits of a Post Workout / Race Massage

As runners, it's natural for us to always be looking for ways to reduce injuries or increase recovery, and getting a massage could be what's needed to help with both of these areas. Let's dig deeper into this!
First, there is a difference between a post-race massage and a post-workout massage. A post-race massage is used to smooth and repair muscle damage after a hard prolonged effort. A post-workout massage focuses more on quick recovery so you can continue training at a higher level and remain injury-free. Here is why a massage could be beneficial for you!
To get started, a massage should be done with caution. There is a small line between getting a recovery massage to causing damage to the muscles that have already been worked hard from training. Avoid applying too much pressure after a hard training session because it can increase healing time and soreness. You should also avoid massaging any acute type injuries within the first couple of days, especially if there's inflammation.
The physiological benefits of a massage do add up. It can reduce inflammation and promotes the growth of new mitochondria. This helps us because it reduces pain and allows our muscles to recover faster. This leads to building strength faster while avoiding injury. Other benefits of a massage are they dilate blood vessels which helps promote circulation. This increases blood flow back to the heart and then the heart delivers fresh oxygen and nutrients to the muscle and promotes the removal of waste products.
There are also psychological benefits to massages. How well we race or train doesn't only rely on physical strength. Mental strength is also an important factor and massages can help in this area as well. They can reduce stress, tension, and anxiety while promoting relaxation. Massage gives you an increase in dopamine and serotonin levels and a decrease in cortisol levels, which are linked to stress.
There are many types of massages that can be beneficial for runners. Here are the 3 most commonly used techniques: A deep tissue massage is a great option for providing focused work that targets specific problem areas. They keep your body functioning as efficiently as possible and prevent injury during training. If you are feeling sore after a hard workout or race, a Swedish massage can be beneficial as it uses long, flowing strokes to relax the body and ease inflammation. There's also active release which combines trigger point massage with movement and can be helpful for improving functional flexibility after an injury.